About Our Endodontic Office – New York City, NY
Learn Why Our Patients Love Us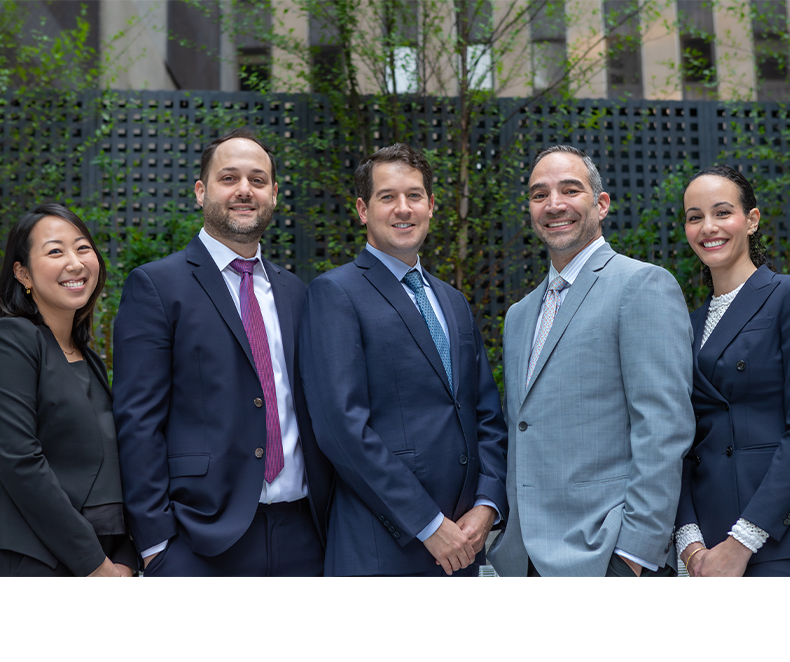 As an endodontic practice, we wouldn't expect any of our patients to be thrilled to be seeing us, but we do our best to make each experience quick, painless, and calming. Our top priority is to see you get out of pain and put your oral health back on the right track. If you're looking for an endodontist in New York City who can help ease your toothache, give us a call and see what makes us many patients' first choice for root canal treatment, or read below!
Prioritized Comfort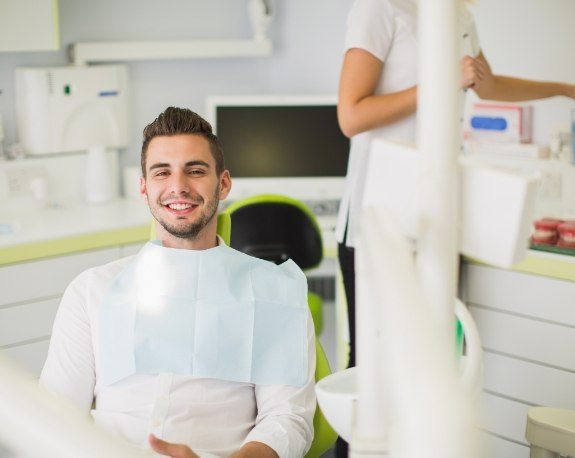 Every day, we see patients who are incredibly anxious and nervous about treatment, but in all of those cases, they walk out of our practice surprised at how fast, comfortable, and smooth-sailing their experience was. Due to our team of endodontists' expertise and specialized experience, we're able to provide you with ideal results while erasing any pain caused by the infection.
Same-Day Dental Treatment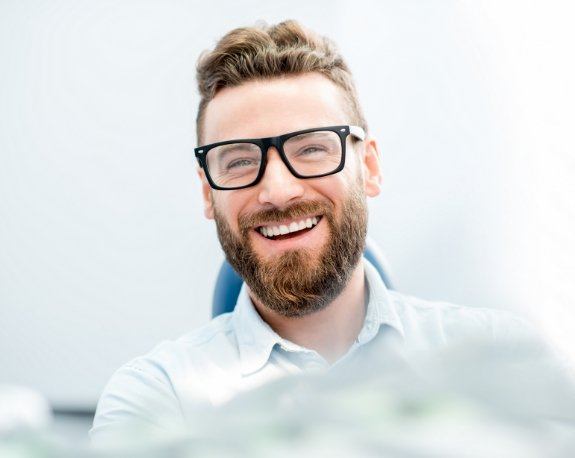 When a toothache strikes, oftentimes, it doesn't relent until the underlying infection is treated. We want you to be able to go about your daily life without having to take off work, rearrange social plans, or have any major changes to your day. That's why we provide same-day dental treatment for our emergency patients experiencing pain. Each day, we leave multiple appointment slots open in our schedule so we can accommodate you to the best of our ability.
State-of-the-Art Dental Office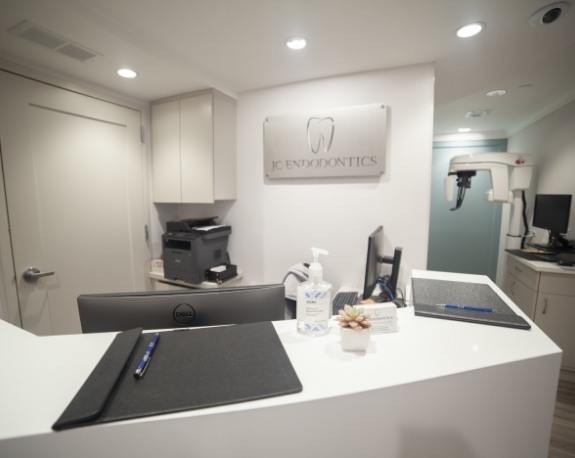 The key to not requiring root canal retreatment? Receiving treatment from a skilled, specially trained endodontist who's precise. Our endodontists are detail-oriented and utilize the latest dental technology in their specialties, like laser-activated irrigation to kill all harmful infectious bacteria and a powerful operating microscope that allows them to see every small detail of your tooth. Our dental office is also equipped with a 3D cone beam CT scanner, so we can accurately diagnose the problem at-hand and develop a meticulous treatment plan.