Lead Endodontist – New York City, NY
Get to Know
Dr. David Jacobson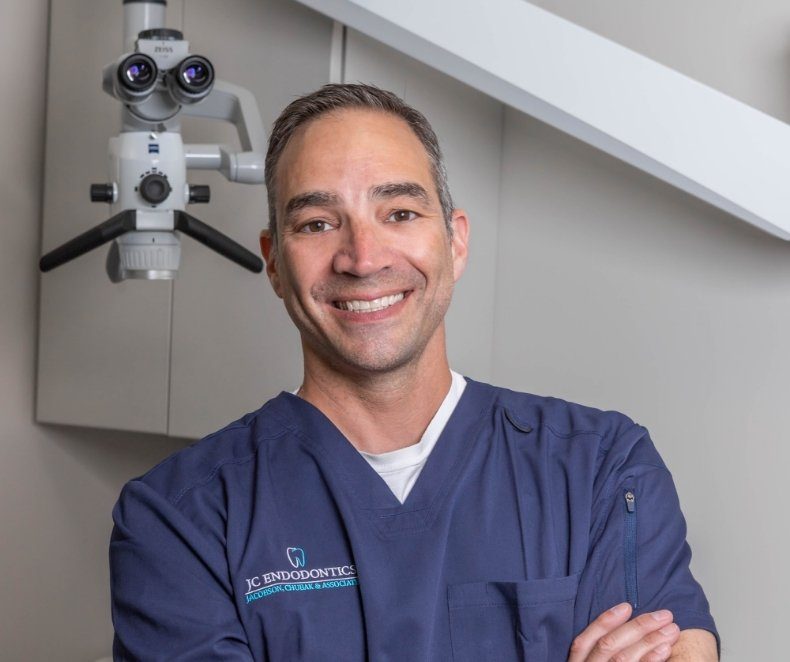 For Dr. Jacobson, helping a patient overcome their overwhelming fear of root canals is the most rewarding part of his profession. Far too many times to count, they'll end their visit by saying to him: "That's it? You're finished? I didn't feel anything!" He greatly enjoys being able to create that relieving, comfortable experience for those in pain, and if you are in need of root canal treatment, he can guide you through the process in much the same way. Interested in learning more about him? Just continue reading below or contact JC Endodontics Root Canal Specialists in New York City today to schedule your appointment.
Why Did You Decide to Become a Dentist?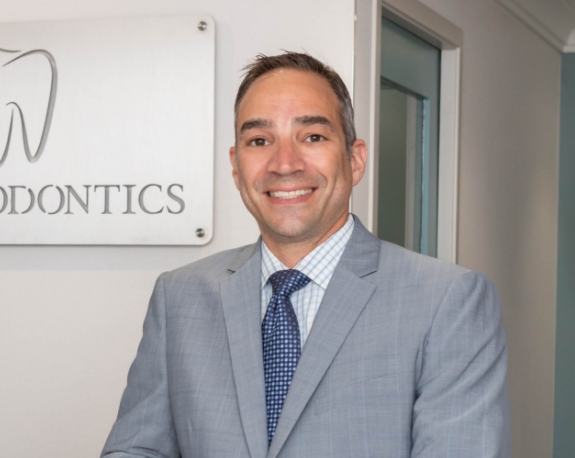 Dr. Jacobson had always thought about dentistry growing up; he liked going to his appointments as a child and found them very interesting. In fact, he would even try to look at the reflection in his dentist's glasses so that he could understand and watch what he was doing! As he grew older, a similar career just started to make sense – and the rest is history.
Where Did You Study Dentistry?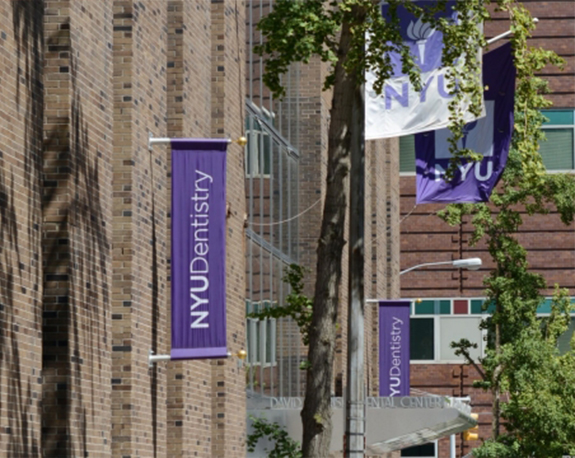 After studying at Syracuse University, Dr. Jacobson completed both his Doctor of Dental Surgery and the Advanced Education in Endodontics program at New York University. Today, he has been working in the field for nearly a decade! To this day, he continues to teach as an Associate Professor in the endodontics department at NYU. He is currently a member of the American Dental Association, New York State Dental Association, the American Academy of Endodontists, and the New York State Association of Endodontics. He has also completed some additional courses through SPEAR Education.
Outside of the Dental Office, What Do You Like to Do?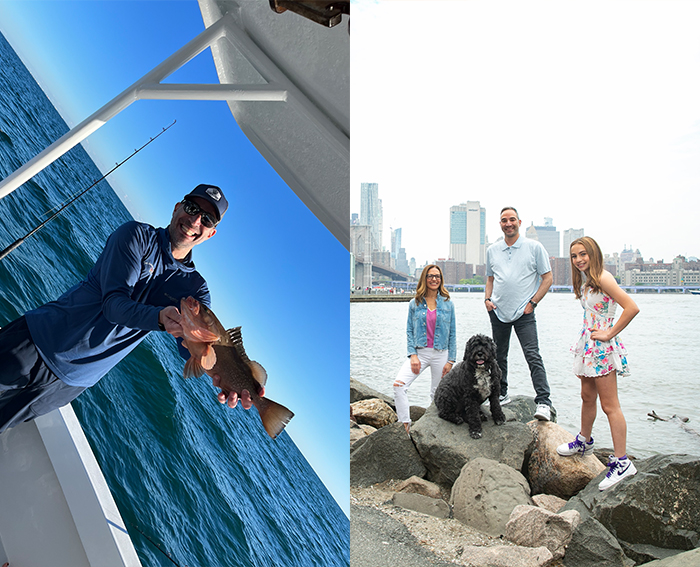 At home, Dr. Jacobson spends plenty of quality time with his spouse and their daughter. In the past few years, he's taken a deeper interest in cooking new foods and cuisines! Some of his other hobbies include working out, fishing, golfing, cycling, and catching up on new TV shows/movies.