New Dental Patient Information – New York City, NY
Easing Toothaches Quickly & Comfortably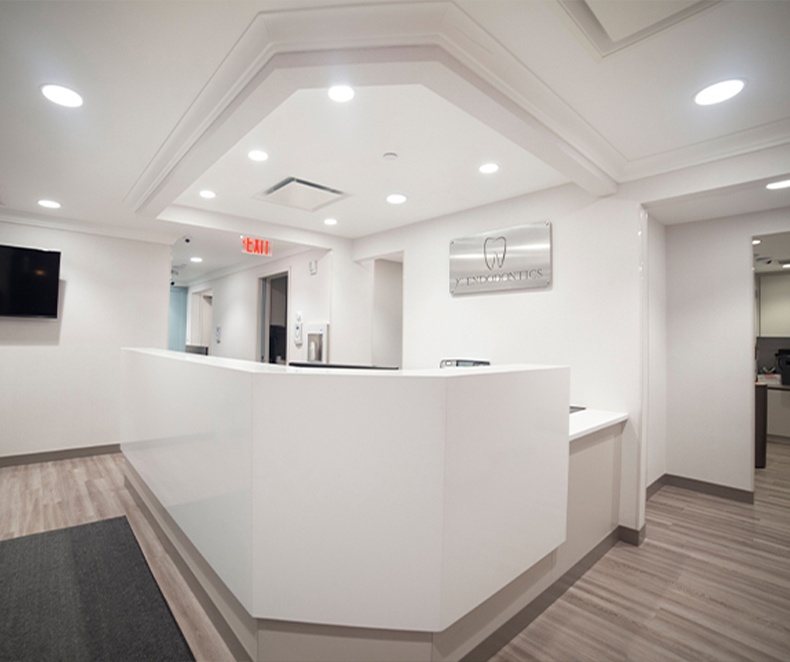 If you're looking for an endodontist in New York City to cure your toothache as a result of an infection, our team at JC Endodontics Root Canal Specialists can help. To make your experience more convenient and streamlined, we've included some helpful information below. If you have any questions or concerns, please don't hesitate to reach out to our friendly team. We're always happy to help!
Patient Forms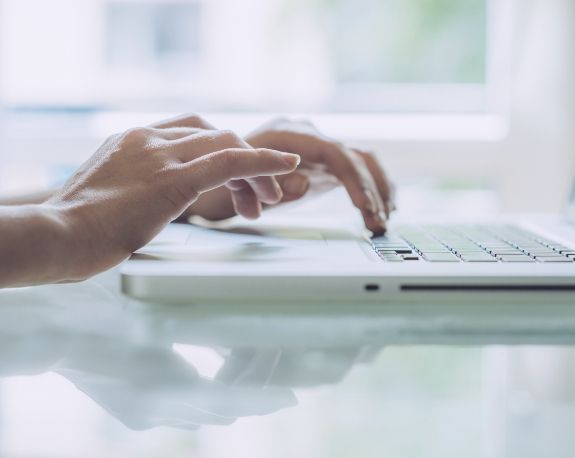 When you contact our front office and schedule an appointment, we'll email your new patient forms directly to you so you can fill them out at home, so you don't have to do it in our waiting room.
Dental Insurance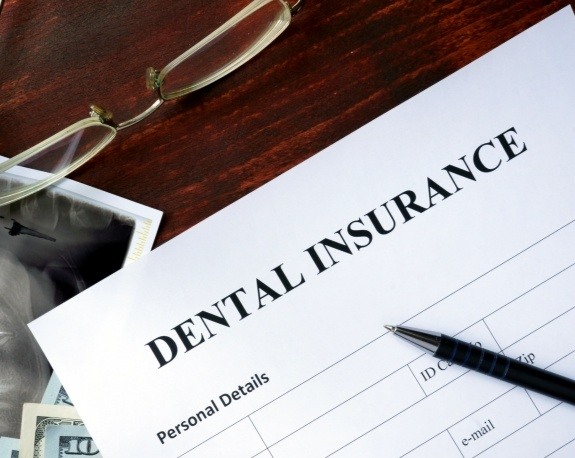 To help make your root canal treatment more affordable, we're happy to file dental insurance claims on your behalf to help you get the most out of your coverage. Simply provide us with your insurance information when you call to schedule your appointment and we'll work quickly to submit your claim so you can receive a reimbursement from your provider.