Passionate Endodontist – New York City, NY
Get to Know Dr. Hanna Heck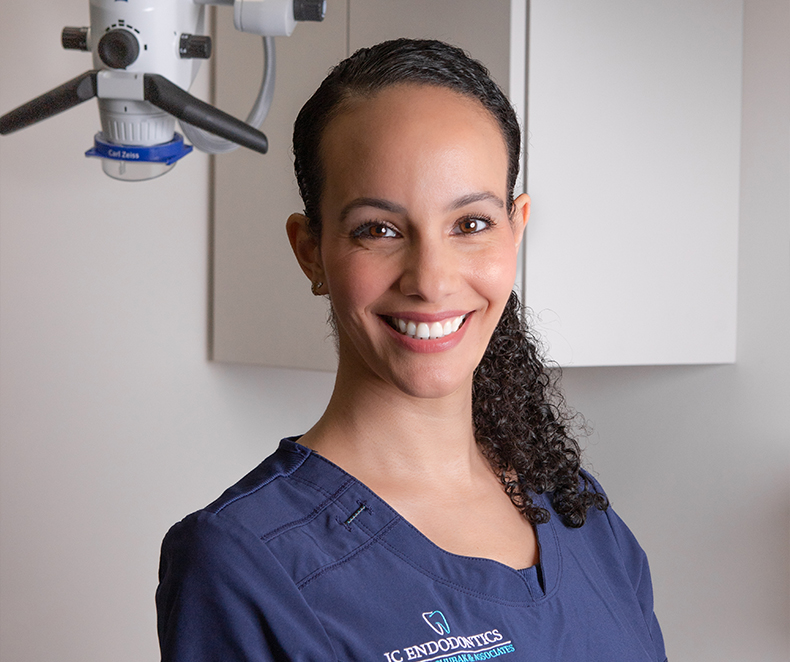 Born in New York City, Dr. Heck spent most of her childhood dancing and developing a love and appreciation of the wide array of cultures and communities in the city.
Where Did You Study Dentistry?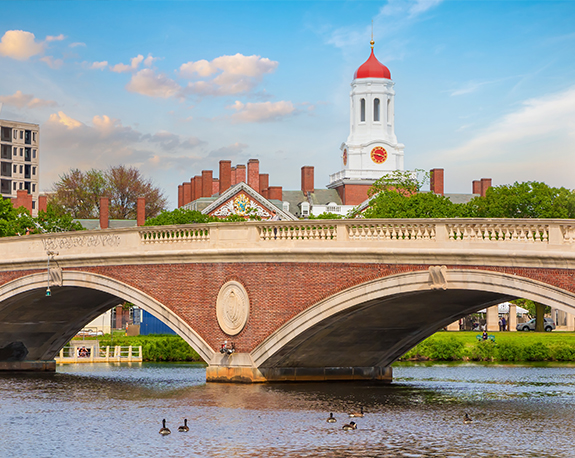 Dr. Heck attended Washington University in St. Louis where she graduated with a B.A. in International Studies and Chinese. However, after realizing that she did not want to make a career out of any of her endeavors thus far, Dr. Heck made a 180° and dove into a post-baccalaureate program at NYU. She then attended Harvard University where she received her Doctor of Medicine in Dentistry with honors. During her years in dental school, Dr. Heck continued to volunteer in under-served communities the way she had throughout her life, primarily focusing on homeless and runaway youth in Boston. It was during this time that she discovered her passion for Endodontics, a specialty that allowed her to directly relieve patients' discomfort while also preserving their natural teeth. Dr. Heck completed her specialty training in Endodontics at Tufts University. Heck believes in treating not just teeth, but people, with emphasis on relationships and maximizing the potential for positivity during all patient encounters. She loves to bring that level of attentiveness and personal touch while comforting each one of her patients.
Outside of the Dental Office, What Do You Like to Do?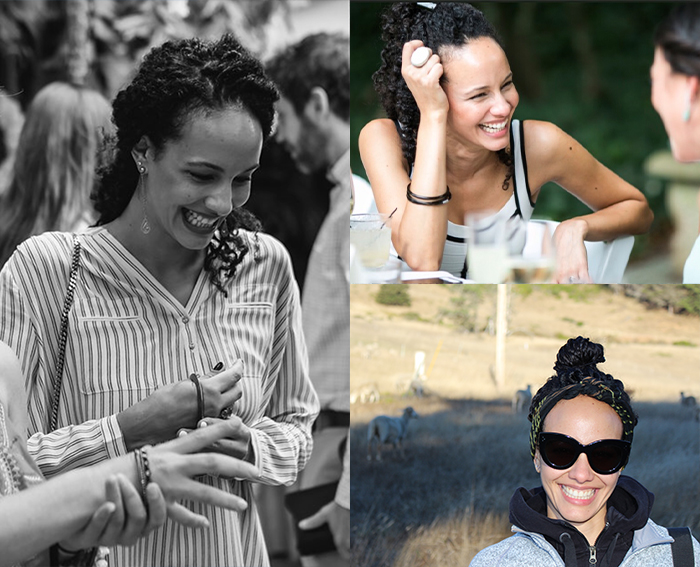 Outside of her passion for patient care, Dr. Heck still loves dancing, traveling, great restaurants and the beach. She also enjoys Pilates, photography, skiing in the mountains, independent films, animals, and the numerous avenues to explore and learn about contemporary art in NYC.