Dedicated Endodontist – New York City, NY
Get to Know Dr. Joshua Chubak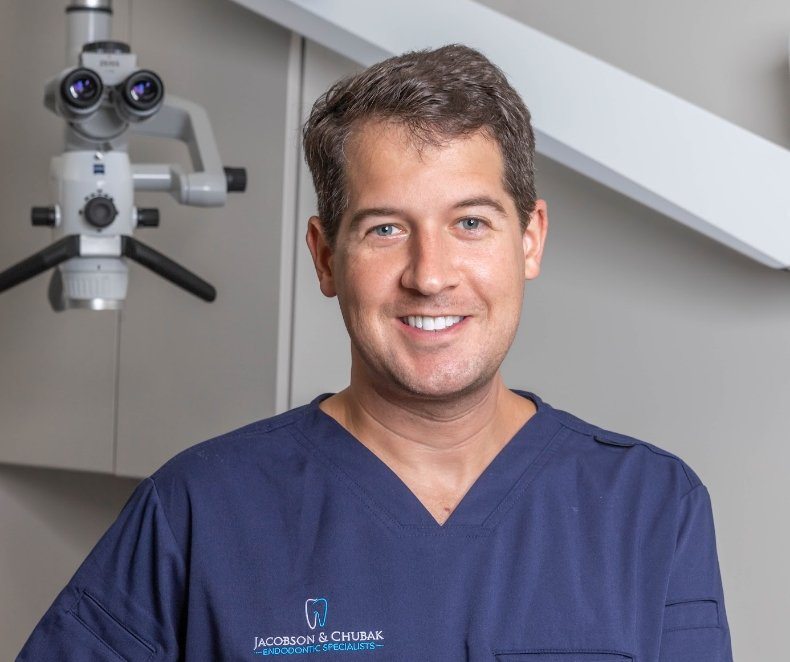 Bringing over a decade of experience to our practice, Dr. Chubak is a certified endodontist in New York City who loves seeing the surprised look on his patients' faces when treatment is over. Inevitably, the experience was much better than they expected, and they are especially happy because their pain is gone! Dr. Chubak finds it deeply rewarding to exceed people's expectations while improving their health and comfort. Before you meet him in person, you can learn more about his background below.
Where Did You Study Dentistry?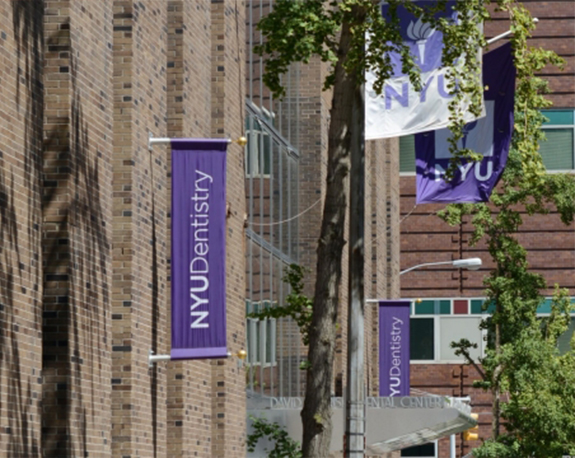 Dr. Chubak completed his dental education at the NYU College of Dentistry, and his residency was through NYU Langone Dental Medicine Brooklyn at Long Island College Hospital. He also earned his specialty certificate in endodontics at NYU.
Today, he teaches dental residents at Cornell Hospital and is a faculty member at the NYU College of Dentistry Department of Endodontics.
Outside of the Dental Office, What Do You Like to Do?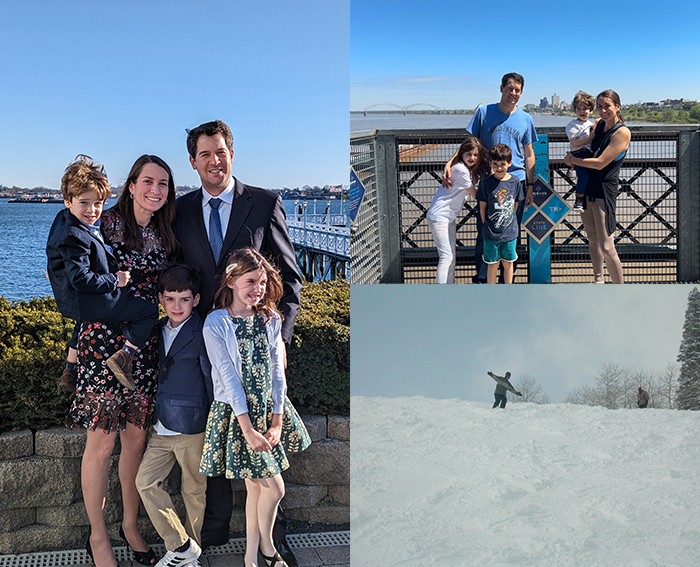 A Long Island Native, Dr. Chubak is married with three lovely children. Most of his free time is dedicated to them, so you'll often find him coaching softball on the weekends. He also likes to stay active by bowling, playing baseball, riding his Peloton, and skiing.