Emergency Dentist – New York City, NY
When You Need Endodontic Care Right Away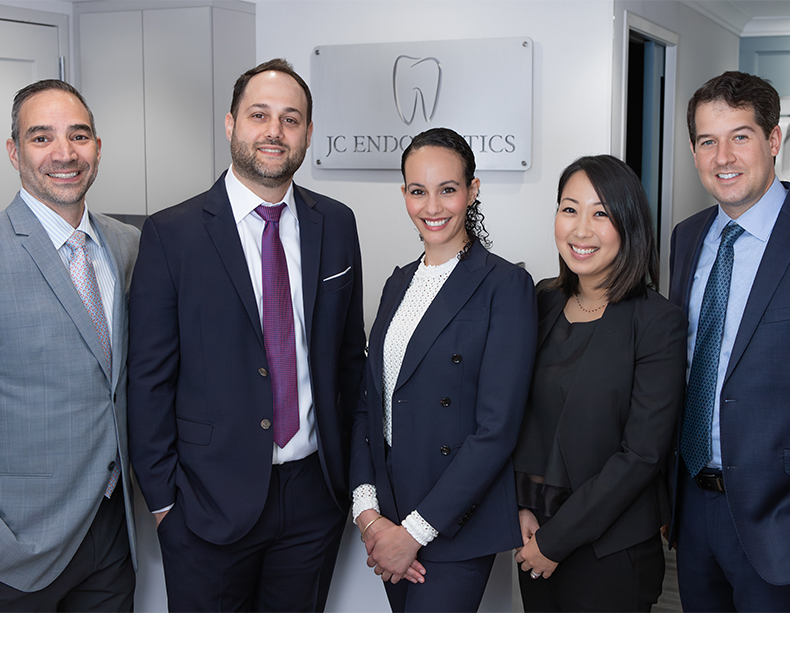 Infected dental pulp and cracked teeth are extremely serious dental issues that need to be treated as soon as possible if you want to protect your overall oral health. When you think you might need root canal treatment right away, call JC Endodontics Root Canal Specialists immediately; we typically leave multiple appointment slots open so that we can schedule emergency treatments on the same day. As an emergency dentist in New York City, you can count on us to get you out of your pain as soon as possible.
Why Choose JC Endodontics Root Canal Specialists for Emergency Dentistry?
Same-Day Emergency Dental Appointments
Quick, Comfortable Root Canals
State-of-the-Art Dental Technology
What Types of Dental Emergencies Can an Endodontist Treat?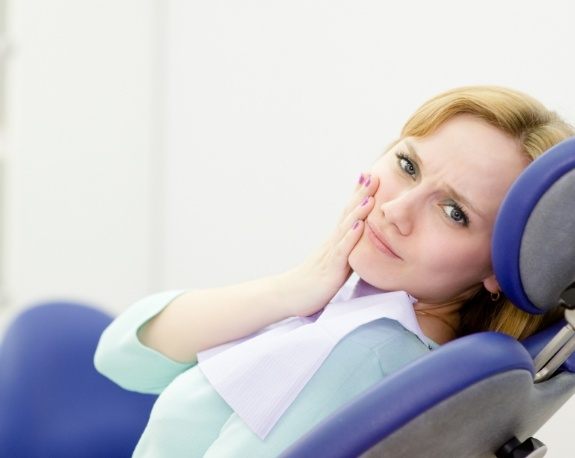 You should call your endodontist whenever you have a dental emergency that might call for a root canal. Possible signs of needing emergency endodontic care include:
Having a tooth that has been cracked or broken, possibly putting the pulp at risk.
Noticing sensitivity in the tooth whenever it's exposed to something hot or cold.
Experiencing outright pain in the tooth, especially when trying to bite or chew.
Call us immediately if you notice any of the symptoms listed above.
How We Care for Dental Emergencies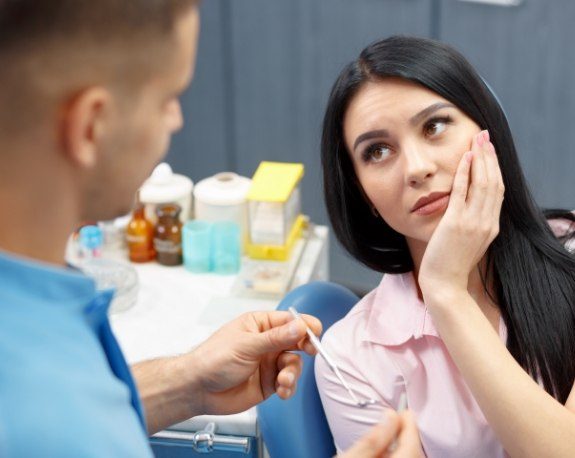 When you call our dental office, one of our team members can give you first-aid tips for keeping your pain under control before scheduling an emergency appointment. Once you get to our office, we'll examine the tooth to determine the extent of the damage and whether root canal therapy is a viable option. After we've discussed our findings with you, we can explain your treatment options as well as the costs involved. Once a treatment plan has been created, we can start the process of relieving your pain.
Understanding the Cost of Dental Emergencies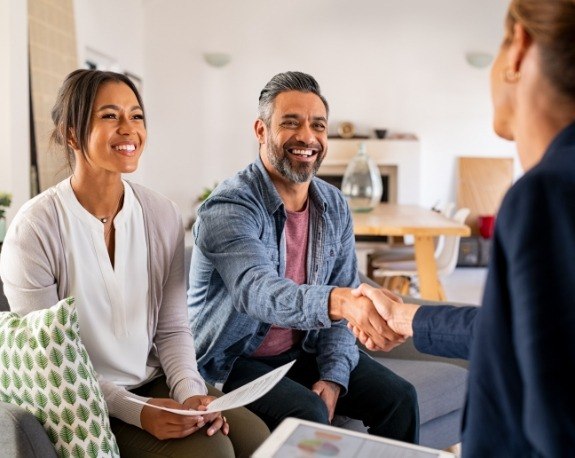 The amount you end up paying for emergency dental care will depend on the nature and severity of your dental issue as well as what kind of services are needed to restore and protect your oral health. We will give you an estimate of how much your care is likely to cost before we begin any treatments. Our team can also walk you through your financial options to take some of the stress out of paying for emergency dental services.