Passionate New York City, NY Endodontist
Get to Know Dr. Christine Choi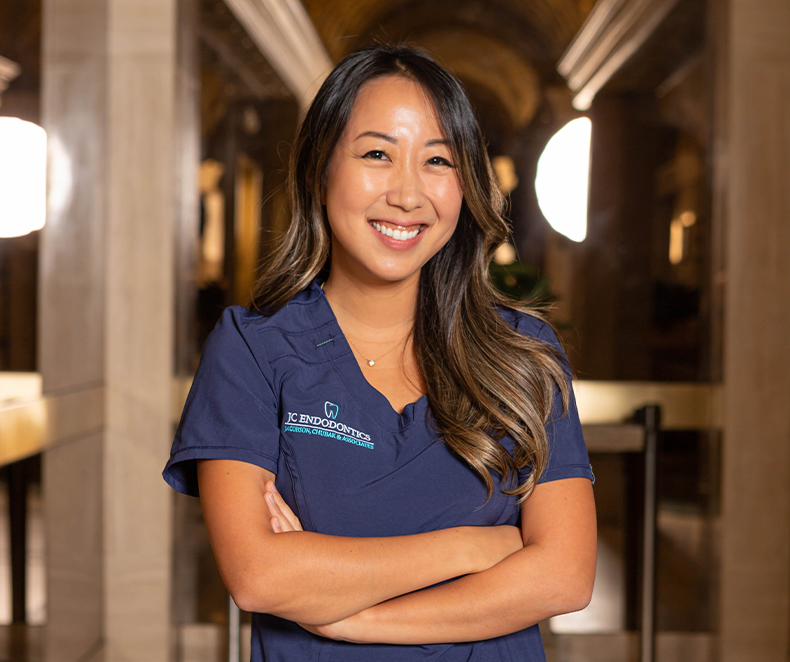 With well over a decade of experience in the dental field so far, Dr. Choi knows plenty about helping patients restore and rejuvenate their smiles. As an endodontist in New York City, what she enjoys most about her unique position is that she can not only relieve dental pain, but (in many cases) save natural teeth that would otherwise be lost for those in need! If you'd like to learn more about her, just keep reading below.
Why Did You Decide to Become a Dentist?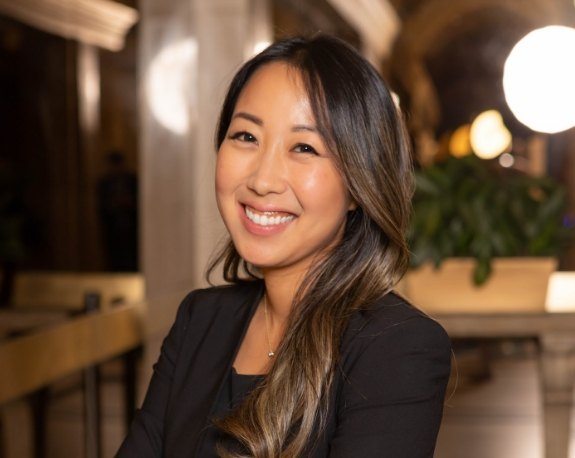 Dr. Choi first started considering dentistry as a career after being involved with a dental outreach program in Mexico. The experience ignited a love in her for positively impacting so many other people through her own work. Today, she can't imagine doing anything else!
Where Did You Study Dentistry?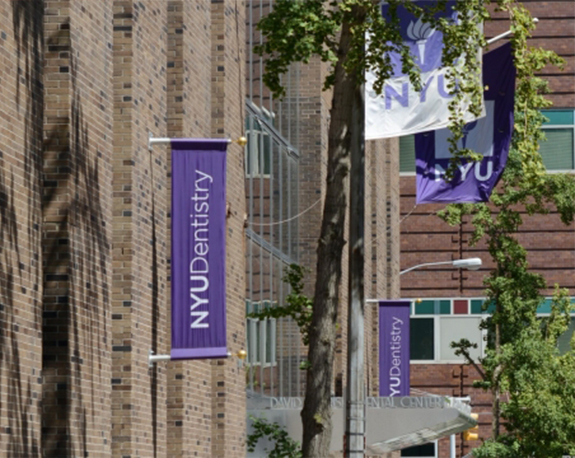 After completing her undergraduate degree and her Doctor of Dental Surgery at New York University, Dr. Choi completed a GPR at Mount Sinai Hospital. Ultimately, she returned to NYU to undergo their post-graduate program in endodontics. Today, she is a member of the American Academy of Endodontists, American Dental Association, and New York State Dental Association.
Outside of the Dental Office, What Do You Like to Do?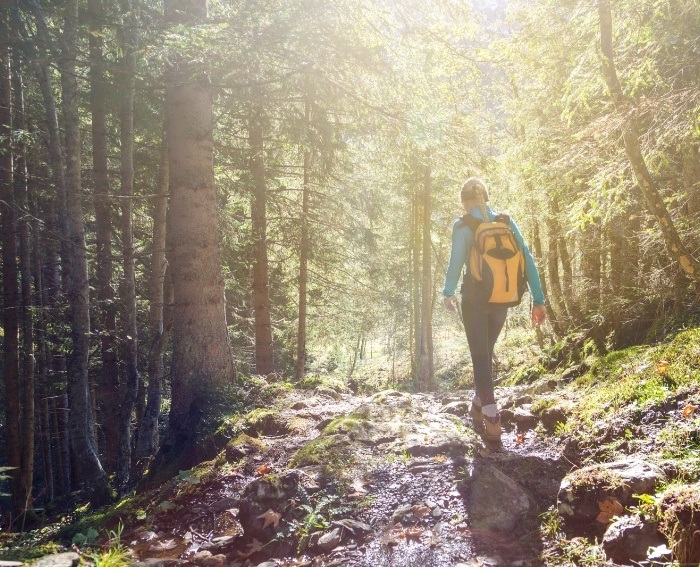 Originally from Brazil, Dr. Choi is actually fluent in four different languages: English, Portuguese, Korean, and Spanish! She is happily married and enjoys spending her free time traveling, visiting museums, trying new restaurants, cooking (when time allows), cycling, doing yoga, and hiking.