Endodontist Reviews – New York City, NY
See What Our Patients Have to Say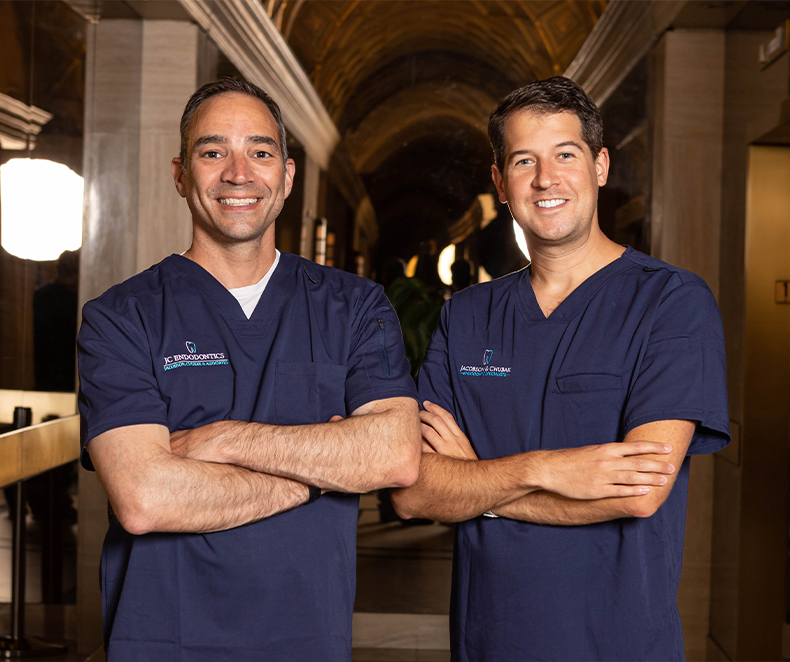 We understand that patients aren't coming to our practice because they want to, but because they have to, which is why we do everything in our power to make their experience as comfortable and convenient as possible. We want to get you out of pain and help you get back to your daily routine, and we're proud to be the go-to choice for many patients with toothaches in New York City. See what our lovely patients have to say about our care by clicking on the links below.
Read Our Google Reviews Read Our Facebook Reviews
Leave Us a Review
We hope to continue exceeding your expectations and providing you with the trusted care you deserve, which is why we welcome your feedback! Let us know about your experience and what we did right, and what we can improve on. Our team will take your constructive comments to heart, and we deeply appreciate you taking the time to share your story.