Endodontic Retreatment – New York City, NY
A Second Chance to Save Your Tooth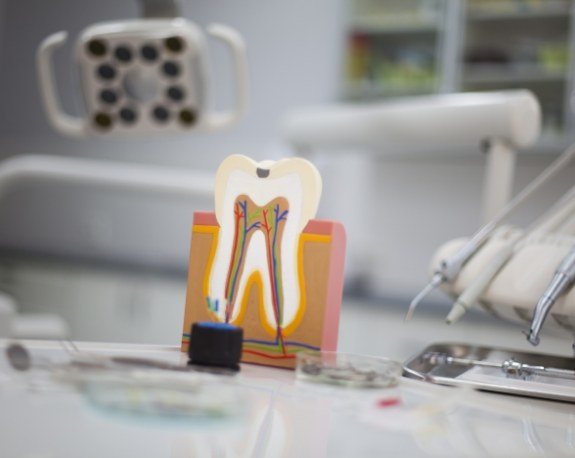 Root canal treatment is an extremely reliable procedure, and it's usually a permanent solution for dental pain caused by tooth infections. In some cases, though, infection or inflammation might still be present even after the root canal procedure, or you might experience pain in the tooth months or years down the line. In these situations, it may still be possible to save your tooth from being extracted. If you call JC Endodontics Root Canal Specialists, we can discuss whether endodontic retreatment in New York City can be used to protect your smile.
Why Choose JC Endodontics Root Canal Specialists for Endodontic Retreatment?
Team of Experienced Endodontic Experts
Virtually Pain-Free Dental Treatments
Same-Day Appointments for Dental Emergencies
What Is Endodontic Retreatment?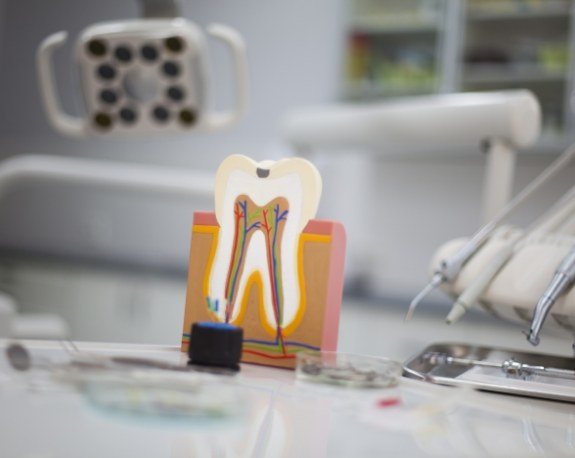 Simply put, endodontic retreatment is a procedure performed on a tooth that has already undergone root canal therapy. It involves re-opening the tooth so that we can check for the underlying source of the issue. Normally, this means looking for additional root canals that may have been missed during the initial treatment or any other unusual aspects of the tooth's anatomy. With endodontic retreatment, we can make it more likely that you'll be able to keep your tooth for years to come.
Why Would I Need Endodontic Retreatment?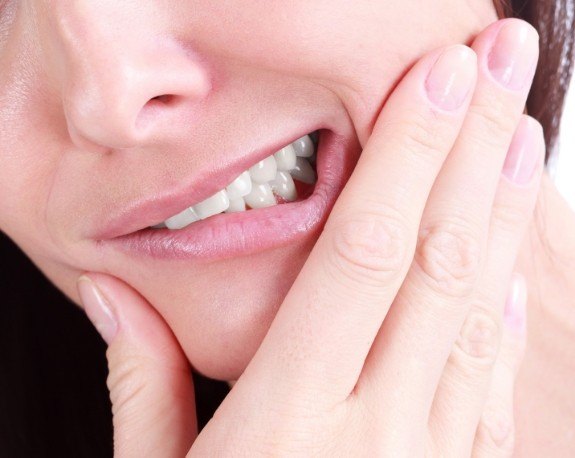 One of the biggest signs that you need endodontic retreatment is if you start experiencing pain in a tooth that previously received root canal treatment. Additionally, the procedure may be necessary if there are any telltale signs of a new infection, such as an abscess forming near the tooth in question. It's best to call our dental office immediately if you suspect endodontic retreatment is necessary; the longer you wait, the more likely it is that the entire tooth will be compromised.
The Endodontic Retreatment Process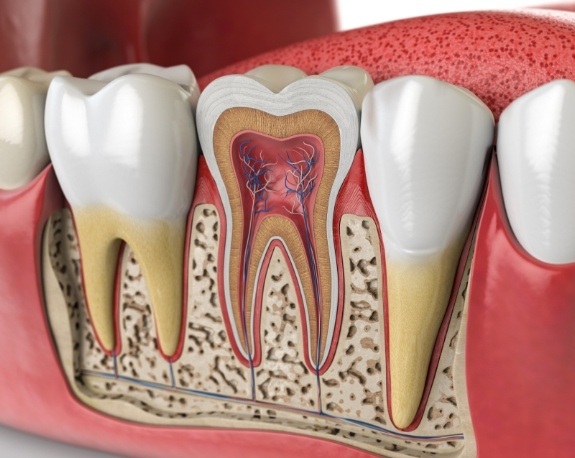 Just like with root canal therapy, we will numb your mouth to keep you comfortable during your endodontic retreatment. Your dental crown will be removed, and the biocompatible filling material will be taken out of the tooth. After a careful examination, we will remove any infection we find and give the inside of your tooth a thorough cleaning. Afterward, the tooth will be refilled. We may schedule a follow-up appointment to make sure your mouth is recovering properly.