Dental Employment Opportunities – New York City, NY
Join Our Team & Provide Exceptional Care to Manhattan!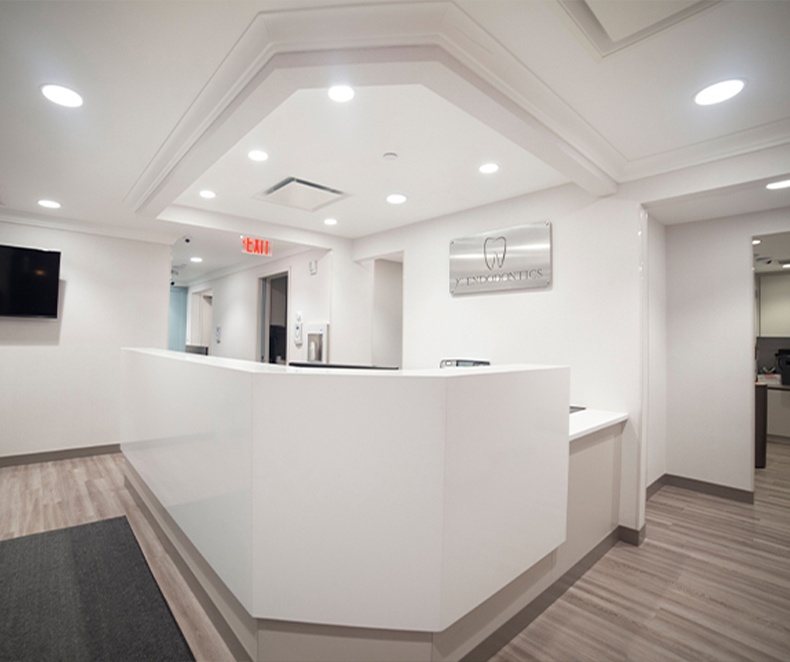 Thank you for your interest in our company!
Here at JC Endodontics Root Canal Specialists, our core values are respect, trust, and quality care. We respect and trust the patients, doctors, fellow employees, and ourselves. We provide quality care in our relationships, clinical treatment, and the practice. When all team members have the same values and goals, there is no limit to how successful the practice can be.
We believe that by investing in our staff we are also investing in the future of JCERCS. We offer competitive benefits along with a consistent and balanced workload to create a happy and motivating work environment.
If you believe that this is the right fit for you, please write back with a brief summary of how you could be a strong addition to the JCERCS team. Let us know what you're looking for, why you haven't found it yet, and how you believe we can help you reach your professional goals. Once you have filled out the form, please email your resume to our office at operations@rootcanal212.com. We look forward to hearing from you and wish you luck in the application process!